Search Engine Optimization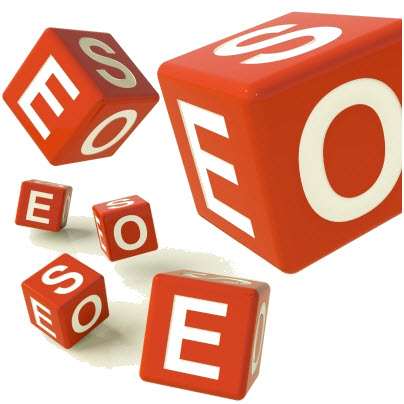 Search engine optimization (SEO) is a crucial component of your Internet marketing strategy. Think of it making it to the dean's list — if you do well, you will be included in the first page of search engine results. Or, if you're really good, then you get to be on top of that list.
Here at Communicate-Link, help our clients improve their online visibility by combining on-page optimization with link building. We make sure that all our SEO specialists are armed with the latest tools and knowledge to propel our clients to the top of search engine results.
Our mission
To help your company web site get into the top positions of search engine results.
Our process
We will begin by taking an audit of your current SEO efforts. This will help our SEO specialists take stock of what's been done to make sure we don't create redundancies in your SEO plan.
Then, we will make suggestions on how to optimize your web site using targeted keywords. Link building follows after that and we'll utilize the following white hat strategies to build links for your web site:
Search engine submission
Web directory submission
Social bookmarking
Online forum participation
Blog Commenting
Guest blogging
Reports will be submitted to you on a regular basis so  you can keep track of our progress. We will continue to refine our SEO strategies to get you on top of search engine results.
Contact Us
If you're ready to dominate search engine results, please contact us. We would love to discuss how we can help you drive more targeted traffic to your web site.