Other Online Marketing Services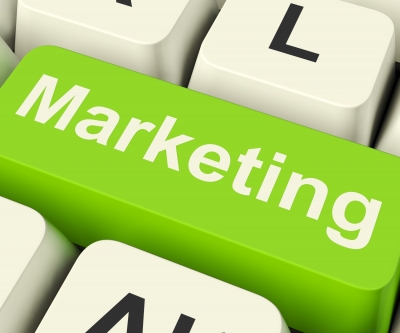 In addition to the services identified in this website detailed in our web site, we also offer other online marketing services. Below is a listing of other services that we provide.
Online Marketing Consulting
Content Generation, Syndication, and Aggregation
Affiliate Program Management
Pay "Per" Programs
CRM Database Set-Up and Management
Video Marketing
Webinar and Virtual Event Planning
Mobile Marketing
Press Release Marketing
If you have questions about these services, please do not hesitate to contact us. We'd love to hear from you.